Mellina, a Christian woman (R), took up Hadijah (L) when abuse from her father due to her salvation decision worsened. (Courtesy Photo).
Despite dad's wrath, Hadijah left Islam to follow Jesus
Christians join forces to help Ugandan girl deserted by Muslim father for choosing Christ
By Paul W. Dennis
Christians all across the globe recently sent hundreds upon hundreds of letters to a Ugandan girl who bravely stood strong in her decision to continue proclaiming Christ as her personal Lord and Savior despite of the opposition she received from her Muslim Father.
Hadijah was born into a poor family. When she was 5 years old, she walked into a church to listen to the music. This move led her closer to Christ, as she continued to listen to the gospel.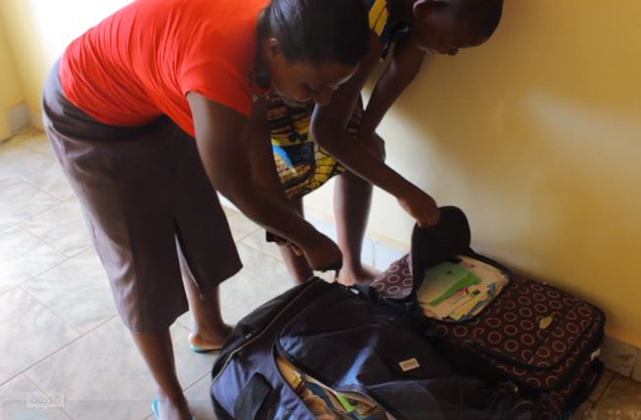 When her father found out that she had gone to church, he beat her. But she kept going.
The beating continued till Hadijah was 11 years old – and then she reached a breaking point.
When abuse over her church attendance became too dangerous, Mellina, a Christian woman, took the teenager in. To everyone's surprise, Hadijah's father allowed it.
The two spoke to persecution watchdog Open Doors, revealing that financial and spiritual support received from believers globally have enabled Hadijah move on, and also attend a boarding school close to her village.
"She had no love from anyone. Even other children could hit her. They could bit hear seriously," Mellina told Open Doors.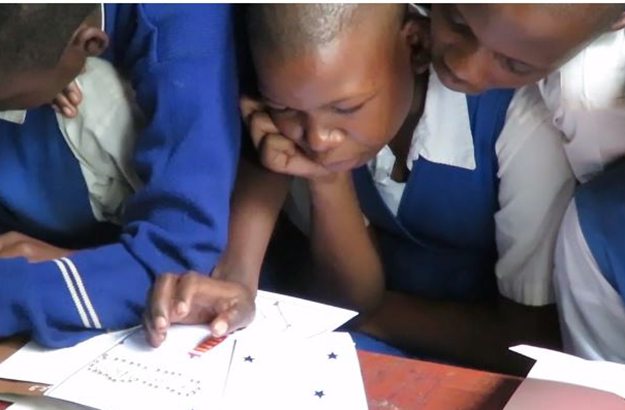 Uganda Christian News learnt that things keep improving in the relationship with Hadijah's father.
He, according to reports, separated from the wife who had partly been responsible for much for Hadija's suffering, but gave his blessing for Hadijah to remain with Mellina and continue her education.
He even made a financial contribution. His hostility towards her Christianity has also greatly diminished over time.