Gilbert Arinaitwe Bwana, the 'Born again' senior police officer from Pastor Kayanja's church who tortured Uganda opposition leader Col. Dr. Kizza Besigye has been divorced by wife over adultery: Arinaitwe 'Bwana' Did'nt Harm Besigye – DPP
'Born again' State security agent from Pastor Kayanja's church tortures Uganda opposition leader during arrest
Senior Policeman demoted over brutal arrest: Selective justice!! How about Besigye's tormentor Arinaitwe
Arinaitwe 'Bwana' Did'nt Harm Besigye – DPP
http://www.redpepper.co.ug/arinaitwe-did-no-harm-to-besigye-dpp/
Gilbert Arinaitwe of "Besigye pepper spray" fame now a pastor in Makindye
He was that guy that hit the windscreen and then sprayed pepper! Red hot pepper into Besigye's eyes.
Well that Gilbert Bwana Arinaitwe is now gone. The new Gilbert has started a Church in Makindye, Mubarak Zone.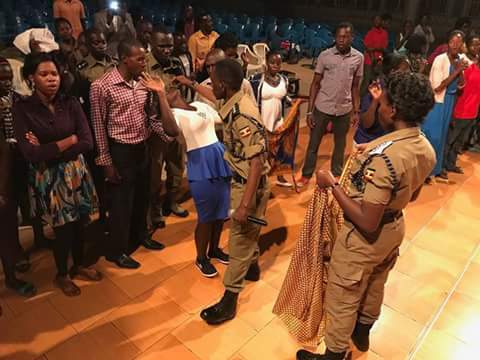 He preaches in police uniform with other police officers.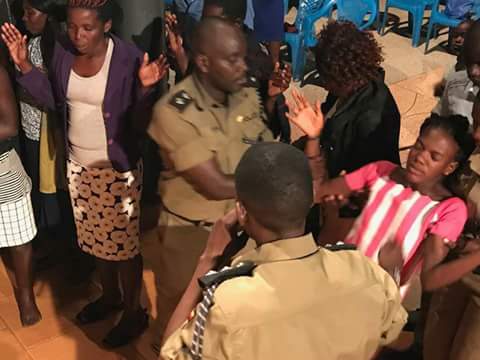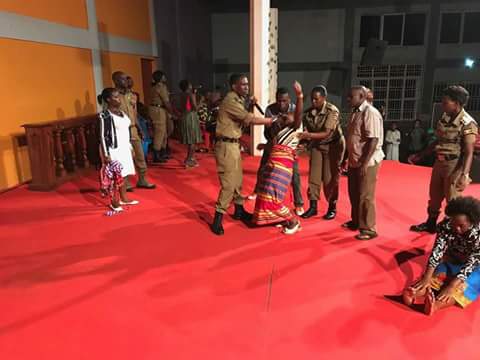 According to reports, he says God called him to serve.