MUST READ:
You will see them by their fruits : Pastor Robert Kayanja and 'Born again' first lady respect the wish of a dead catholic millionaire educationist Prof. Lawrence Mukiibi and dress in white at funnel
When Catholic polygamists rebel against Jesus' free gift of salvation and expect to rest in Peace: Ugandan Catholic Millionaire educationist Prof. Lawrence Mukiibi buried in white : "I want to be buried in white because I know heaven and the angels are white and that is where I am going''.
http://watchmanafrica.blogspot.ug/2017/06/when-catholic-polygamists-rebel-against.html
Do not allow the catholic church to escort you up to the doors of hell: AIGP Felix Kaweesa Burried Catholic style
The curse of dying in the satanic Roman Catholic church and going to hell: Popular catholic charismatic preacher J. B Mukajanga hurriedly buried amidst rumors of poisoning
The curse of living as a famous celebrity but dying as a roman catholic and going to hell: Ghana mourns BBC catholic presenter Komla Dumor, one of the nation's most revered journalists, who died of a heart attack last month at the age of 41.
The curse of dying catholic: When the catholic church escorts its faithfuls to the doors of hell: Catholic NTV news anchor Rosemary Nankabirwa dead : Executive aviation chattered aircraft carrying the remains of Rosemary landed at Entebbe International airport: Nankabirwa died with dignity – catholic parish priest: Nankabirwa: Jesus will heal me: Nankabirwa's last words: save me Jesus
http://watchmanafrica.blogspot.ug/2015/04/the-curse-of-dying-catholic-when.html

Prof. Mukiibi repented — Catholic Church defends the late over children
The Catholic Church has come out to defend the late educationist Prof. Lawrence Mukiibi over the children he had out of the wedlock. After the death of the late, over 53 children were paraded as orphans with some as young as one year old while several women too claimed they were pregnant for him.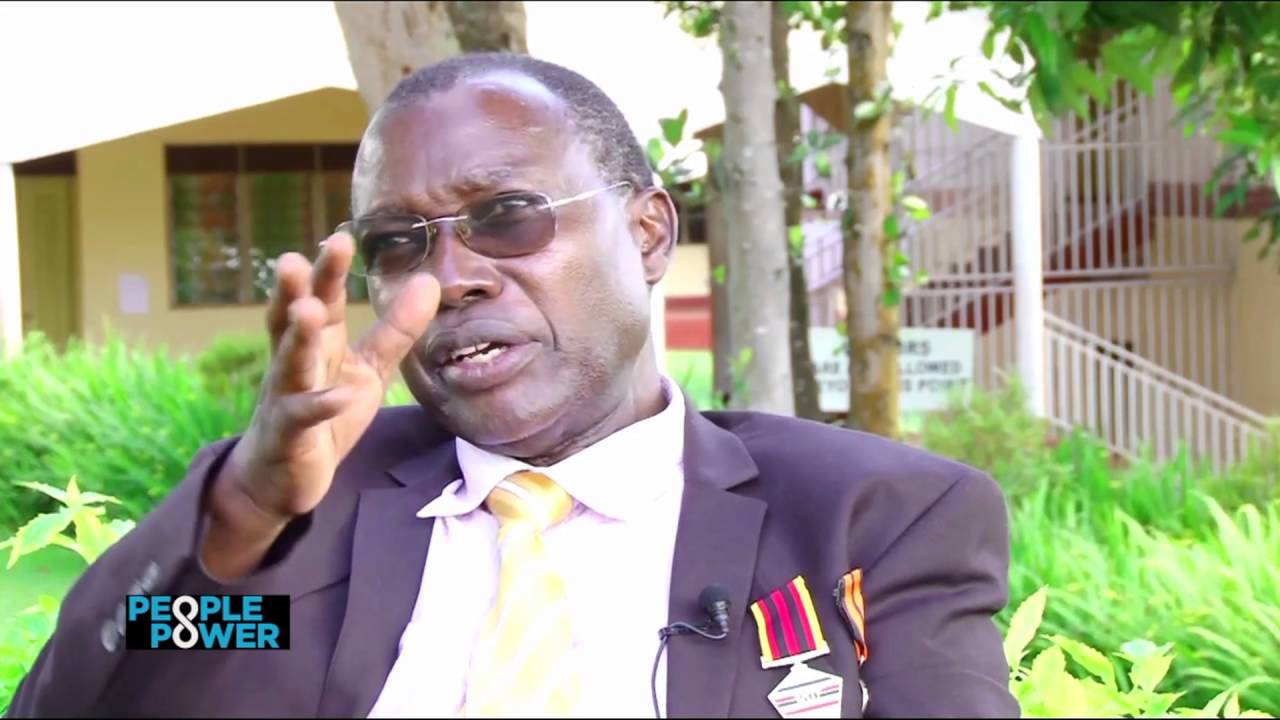 According to critics, the Church went against its norm by organising a funeral service yet he had failed to fulfill his marriage vows. However, Msgr John-Wynand Katende, who led Mukiibi's last funeral service, stated that the late educationist sought a priest, repented his sins and was given the sacrament of anointing of the sick. Before someone receives this sacrament, they first get that of penance and Holy Communion.
"What we are doing now is a post-mortem, but what Prof Mukiibi actually needs most are our prayers,"
The Observer reported after speaking to the Msgr Katende.
"We should leave judgment only to God."
Katende says everyone's role is to pray for Mukiibi to reach heaven.